30 years experience
in civil and tunnel construction projects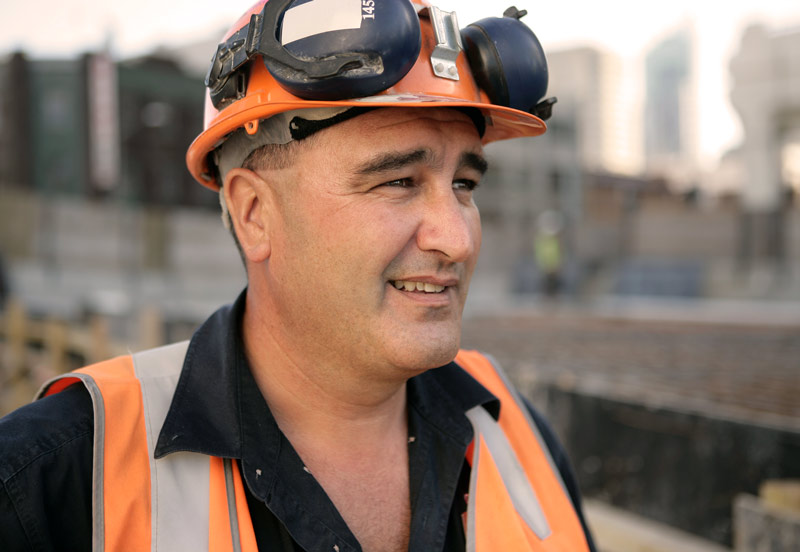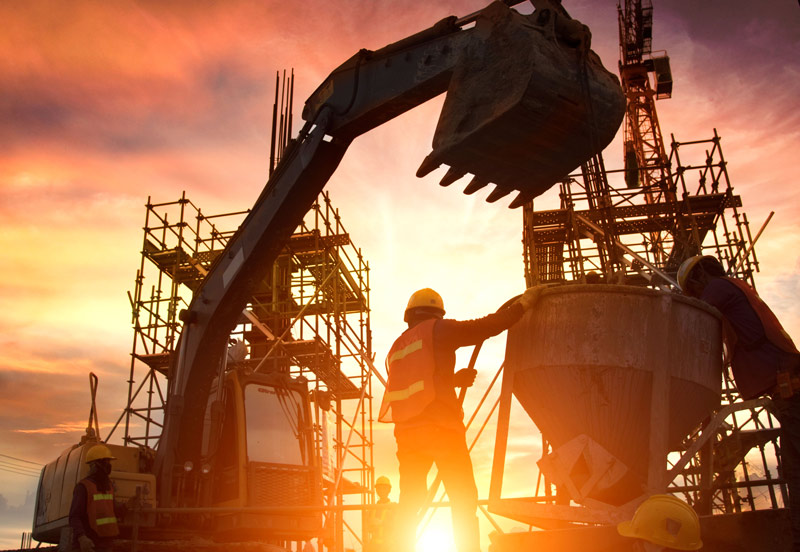 Specialist advice
for special challenges
BEMconsulting is the advisory and service division of BEM Group, with experience and resources Australia wide.
Director Nigel Pohio, has spent over 35 years working in management levels of Australia's iconic projects, including Sydney's M2 Tunnels, Opera House Underground Carpark, Cross City Tunnels, M5 Tunnels & Brisbane's Clem 7 Tunnels. See Nigel's projects.
During this time Nigel has been involved in innovative techniques and the latest construction methods, facing the many challenges large scale projects bring up, such as rock and soil formation and even underwater risks.
He has also worked with and managed hundreds of specialists in many areas of civil construction, tunnel construction and mining. See BEMconsulting's services.
This wealth of experience is now available to companies undertaking the next generation of challenging projects in urban and rural areas.
Talk to us for your specialist needs and see the diverse areas in which we can help.